People to see and places to go. That's what this is all about. If you have an event or ride you wish to promote, simply let us know.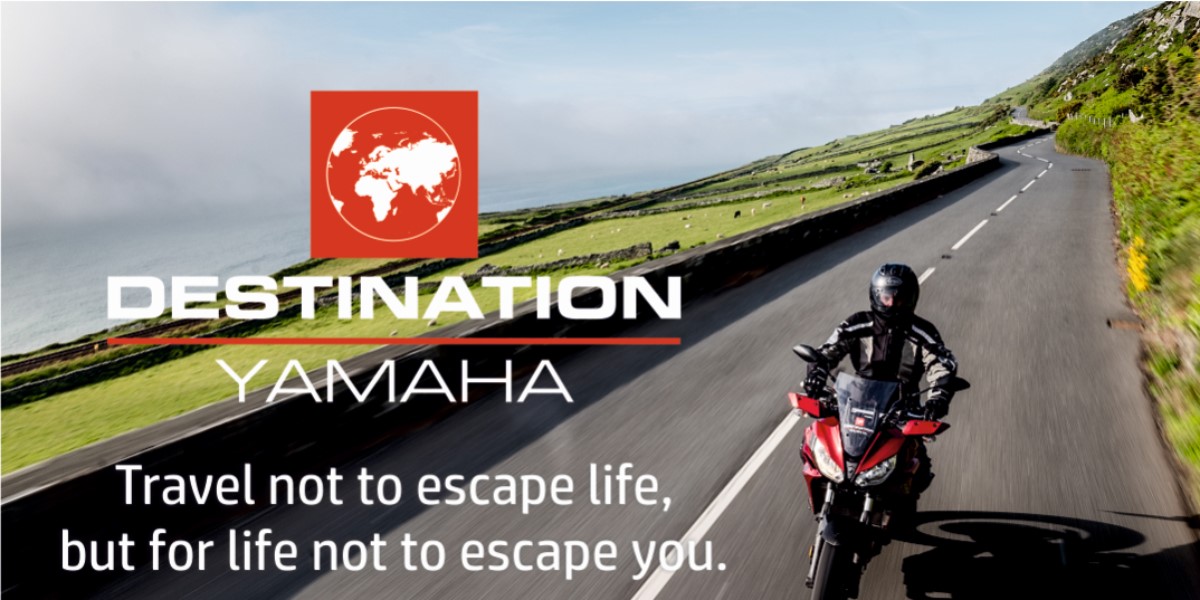 MAKE THE MOST OF YOUR TIME ON EARTH
Don't just think about it. Do it. Escape the daily grind and create your own motorcycling freedom. Explore new places, set new challenges and make memories that will last a lifetime. Destination Yamaha invites you to make your own dreams a reality and plan your experience with our selected partners.
Latest News
View all news