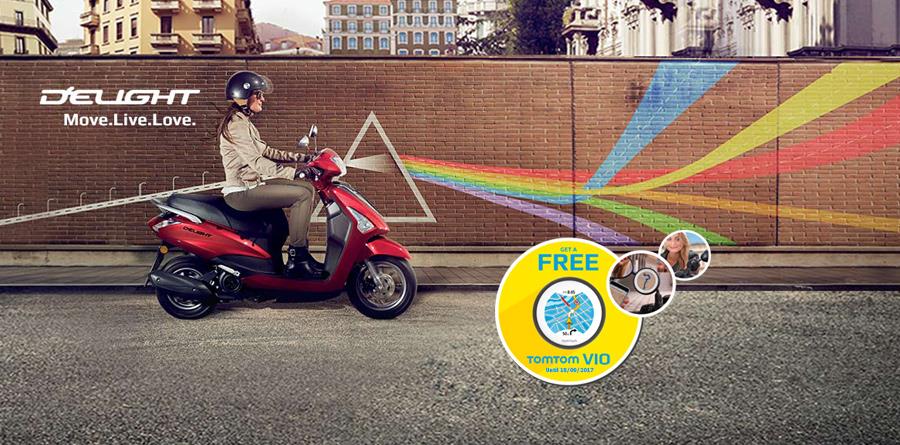 D'elight - Free TomTom Vio
Moving gets even smarter and eaiser
The stylish and affordable urban commuter is now even more functional.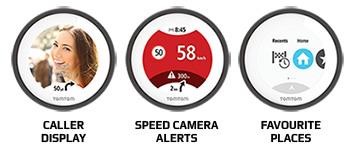 The credit goes to the Blue Core engine, the agility and manoeuvrability and now also to your free TomTom VIO with the purchase of a Yamaha D'elight. This GPS waterproof navigator is designed for scooters, controllable with your smartphone and simple to use thanks to the vocal instructions. Save your favourite destinations and find alternative routes.
Offer available from 1st July to 18th September 2017 on all new D'elight purchases.
Yamaha D'elight. Move smart. Live easy